Renaissance Scholarships provides high quality education opportunities to low income students by partnering with the most academically rigorous, private K5-12 schools in the state of Alabama through a scholarship granting program.
Renaissance Scholarships, Inc. (RSI) is a Scholarship Granting Organization established under the Alabama Accountability Act of 2013. RSI provides scholarship aid to students with financial needs so that they may access educationally rigorous K-12 schools. RSI works with 10 partner schools across the state providing scholarship aid once a student has been admitted to a partner school.
As a 501(c)3 non-profit organization, RSI is supported by donors who receive a dollar-for-dollar state tax credit. Individuals may donate 100% of their state tax liability up to $100,000 Corporations may donate 100% of their tax liability with no maximum limit.
RSI has provided $2.25 Million dollars in scholarships to 123 students since 2018. Sixteen Renaissance Scholars have graduated from high school. All have gone onto competitive colleges and services programs such as Brandeis University, Clemson University, University of Notre Dame, Berea College, UAB and Bridges for Peace in Israel. Our scholars have changed the trajectory of their lives thanks to the generosity of our donors.
Learn how to apply for a Renaissance Scholarship.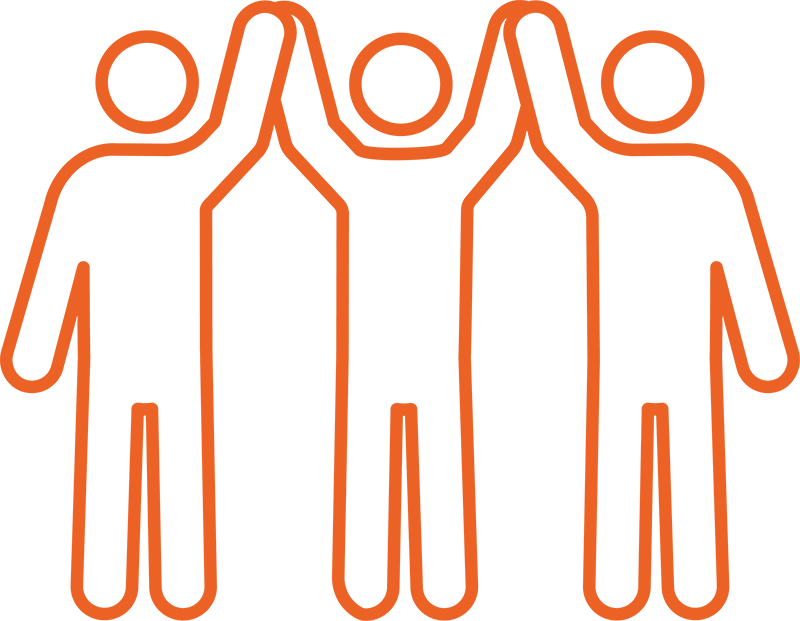 Parents
Access better learning opportunities for children.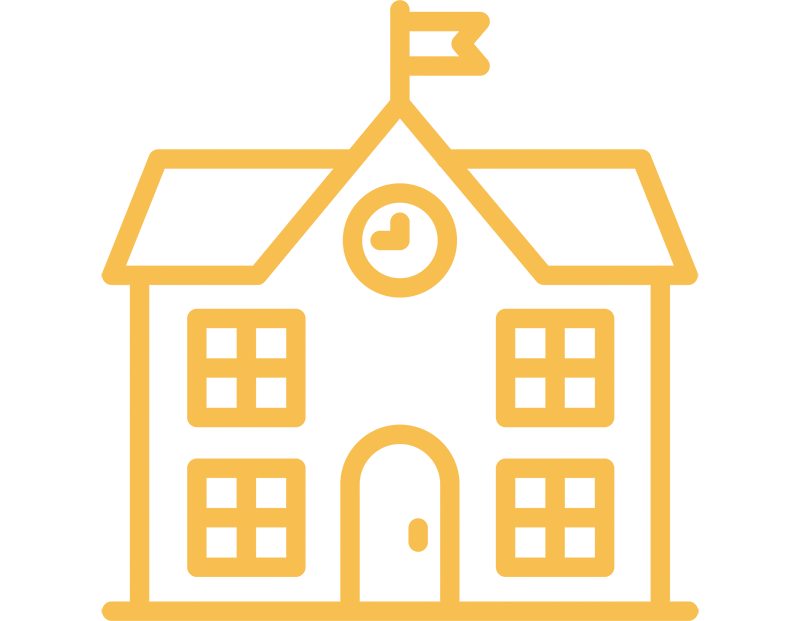 Schools
Attract and retain highly qualified students who need financial assistance with tuition.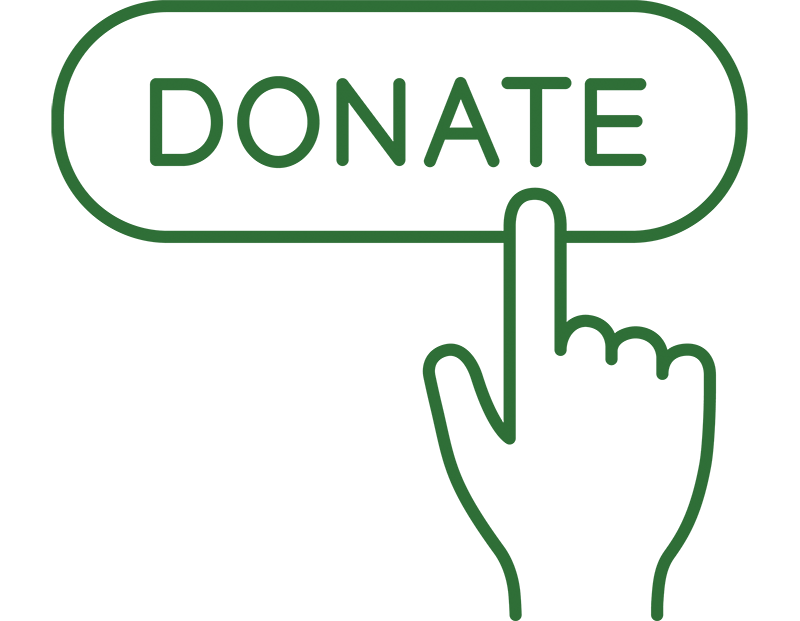 Donate
Provide opportunities for children while receiving a state income tax credit for their contribution.
Learn how to donate to Renaissance Scholarships and change a child's future.