Access better learning opportunities for children.
Renaissance Scholarships, Inc. (RSI) was created to provide students with limited financial means access to academically rigorous, private K-12 schools in the state of the Alabama. Students whose families earn no more than 185% of the Federal Poverty Level may apply for a scholarship after being accepted for admission to a partner school.
Scholarship Income Guidelines
2023-2024 School Year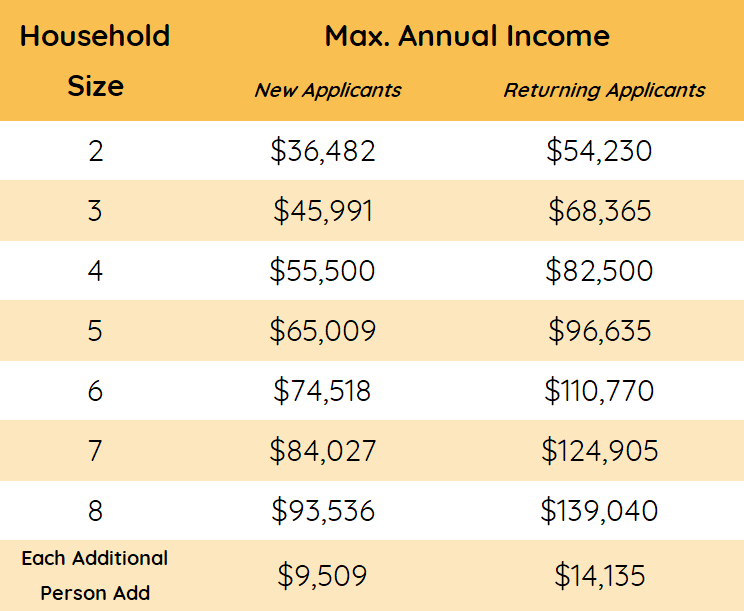 Students zoned to a failing school receive priority. Click here to see the Failing School List.
2022-2023 Student Demographics